Training
In his capacity as the leader of numerous developmental and field research expeditions, and as the Executive Director of Outward Bound in Oman, Mark has an extensive record of designing and delivering powerful training courses in both desert and arctic environments.
Training courses range from specific expedition training on desert driving, navigation and camel husbandry for explorers, to working with the corporate sector to use the desert or arctic as the platform for powerful personal and team development.
Whether it is creating and delivering courses in partnership with HR and Talent Management departments to develop the emerging talent within corporate teams, or leading peacebuilding expeditions for future leaders for organisations such as UNESCO, more than twenty years spent living in the Middle East gives Mark the knowledge, the contacts, the cultural awareness and the solutions that you might need.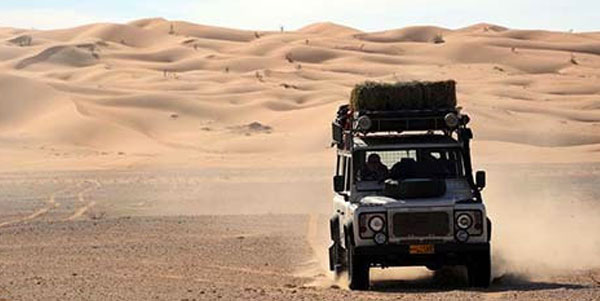 Consultancy
The right advice at an early stage of planning an expedition can save you time, and avoid making costly mistakes. If you're making plans for a desert or arctic expedition, and need advice, Mark has the knowledge, the contacts and the solutions.
Anyone leading others, or undertaking journeys into remote locations has both a moral and legal obligation to ensure robust and effective risk assessment and crisis management plansare in place to enable safe operations. Risk is everywhere, and effective risk mitigation is essential to any expeditions operating policy.
Whether it is giving advice regarding safety, locations, logistics or securing corporate funding, with over 30 years of experience organizing, fundraising and leading teams on remote and extended desert and arctic expeditions, whatever your goals are, whether you're a TV film crew or an explorer,
Mark can help you turn plans into reality, safely.
Twitter reports: Please check your credentials (keys) ( Response: Forbidden )
You can contact Mark using one of the following methods.