The opportunity to take part in a six week scientific research expedition to Arctic Norway as an 18 year old boy proved transformative for Mark, unlocking self-belief and acting as the catalyst for a lifetime of challenge, adventure, self-discovery and scientific research.
Mark has subsequently spent more than thirty years of his life selecting and leading teams of people into some of the most remote and extreme environments on earth; from the frozen Arctic, which included two years living in small tents, and enduring four months of total darkness in an environment where human beings were not top of the food-chain, to the largest sand desert on the planet.
Some of the major projects that Mark has personally led or overseen are;
Crossing the Empty Quarter – on the trail of Bertram Thomas
Dec 10th 2015 – Jan 27th 2016
On January 27th 2016, after a 49 day journey across the Rub Al Khali, the largest desert on earth, our small team safely reached Doha in Qatar.
Cart Hauling in Oman
2015 – January, 21 Days

Duqm to Fahud, Sultanate of Oman
A 21 day journey that saw three corporate teams haul an 8 wheeled cart from Duqm, on the east coast of Oman, to Fahud, so recreating a historic journey that took place in 1953 in the search for oil in Oman.
Salalah to Muscat by camel, foot and traditional boats
Salalah to Muscat, Sultanate of Oman
A 1,000 km journey from Salalah to Muscat to celebrate the 42nd year of the rule of His Majesty Sultan Qaboos, multiple relay teams of young Omani's using camels and traditional Omani sailing boats.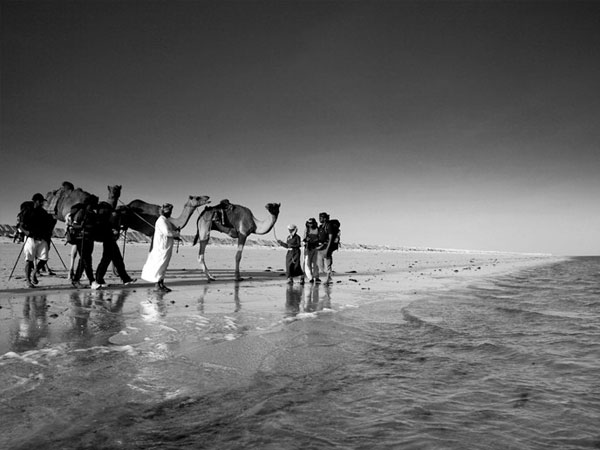 Empty Quarter Oman
2009 – January, 28 days

Empty Quarter, Sultanate of Oman
A 28 day 4×4 based journey with Kiwi photographer John Smith, in search of the highest dune in Oman, close to the border with Yemen and Saudi Arabia, and the legendary Umm As Samim/Mother of Poisons quicksands.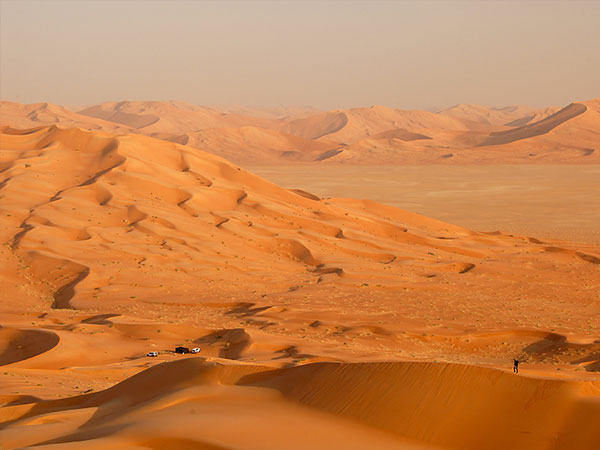 Kayaking around Bahrain
2008 – seven days
A seven day kayak journey around Bahrain, including the Hawar Islands, meeting Dugongs, Ospreys and some wonderful people on the way.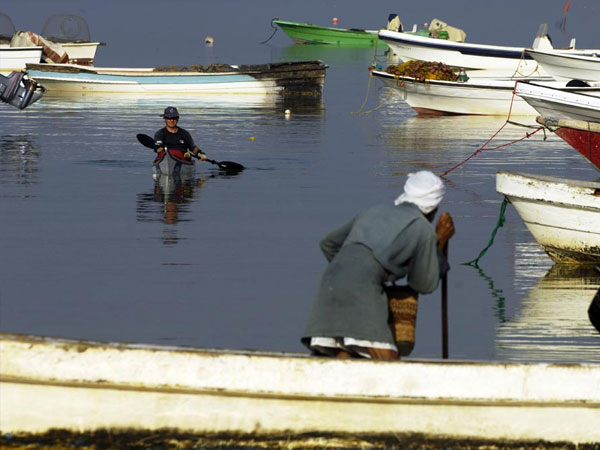 Kayaking Around Qatar
Qatar – Salwa to Khor Udayd
A 12 day kayak journey around Qatar in a Valley Nordkapp kayak, starting at Salwa on the border between Qatar and Saudi Arabia, and ending at Khor Udayd.
Kayaking 1,700 km around the coast of Oman
2004 – 55 days

Musandam to the Yemen border, Sultanate of Oman
A fifty five day, 1,700 km solo sea kayak journey from Musandam to the border with Yemen, with land support provided by Kiwi photographer John Smith.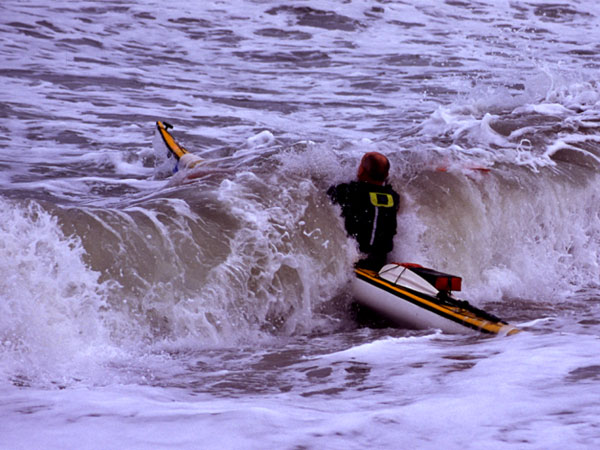 Arctic Year – overwintering on Svalbard
2001 – 2002; 12 months

Svalbard, Norway
A 12 month expedition supported by IBM computers and BES Expeditions, that saw us overwinter on Svalbard in small tents. The expedition, which was divided into three, four month phases, endured 4 months of total darkness and temperatures that fell to minus 37 degrees celsius. Expedition Patron was Colonel Andrew Croft.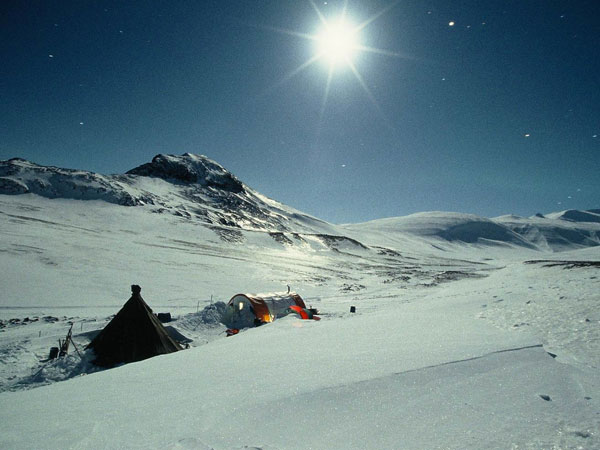 In the Footsteps of William Edward Parry
July 1998 – 21 days

Melville Island, NWT Canada
An expedition on foot, and using canadian canoes as sledges to explore the uninhabited Melville Island in search of evidence of the 1820 expedition, led by William Edward Parry.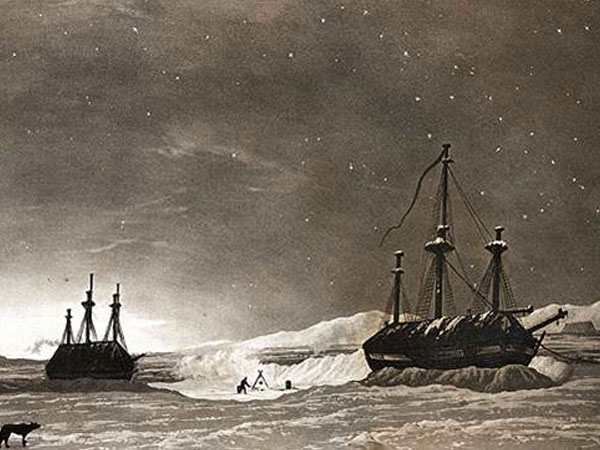 Crossing the Greenland Ice Cap
1994 – 28 days

Greenland – coast to coast
AA parachute assisted two man crossing of the Greenland ice cap from Ammassalik to Sondre Stromfjord, with Nigel Harling, losing 12 kg in 28 days in the process.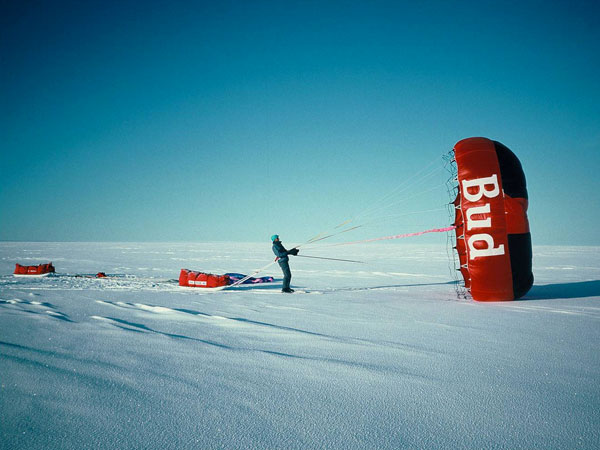 Twitter reports: Please check your credentials (keys) ( Response: Forbidden )
You can contact Mark using one of the following methods.